Many specialist practices and hospitals are equipped with storage systems for imaging procedures. The amount to be paid varies according to the firms.
You may be asked to finance the archiving of your radiology images in your laboratory's computer servers for 5 years. It can range from 1.5 euros to 5 euros. The price varies depending on the amount of data to be archived.
This applies to MRIs, scans, ultrasounds and any other radiological examination.
Dr Jean-Philippe Masson, president of the radiologists union explains that these costs are linked to technological changes. Before, radiologists only gave a printed image to patients, but now the data is also stored digitally. Today almost all practices and hospitals are equipped with such storage systems.
In addition to the paper version, the patient will therefore also have access to his file from his computer, in digital version thanks to a connection code.
According to Jean-Philippe Masson, this archiving is expensive for laboratories because the data is very heavy. For example, a 4-image mammogram weighs 80 mega. The total volume of images represents multi-terabyte servers. It is also necessary to secure these servers, regularly increase their storage capacity and change them every 5 years. So that's what this amount requested from patients is used for.
Archiving reimbursed by health insurance?
At the very beginning of this digitization, some fifteen years ago, social security had agreed to reimburse these acts. Since then, for the sake of savings, it has stopped reimbursing storage for the majority of these exams.
Today, the only exams for which archiving is reimbursed are:
The scanner.
MRI.
Mammography as part of organized breast cancer screening.
Breast cancer control mammograms.
For these 4 cases, there is a planned reimbursement of 75 cents.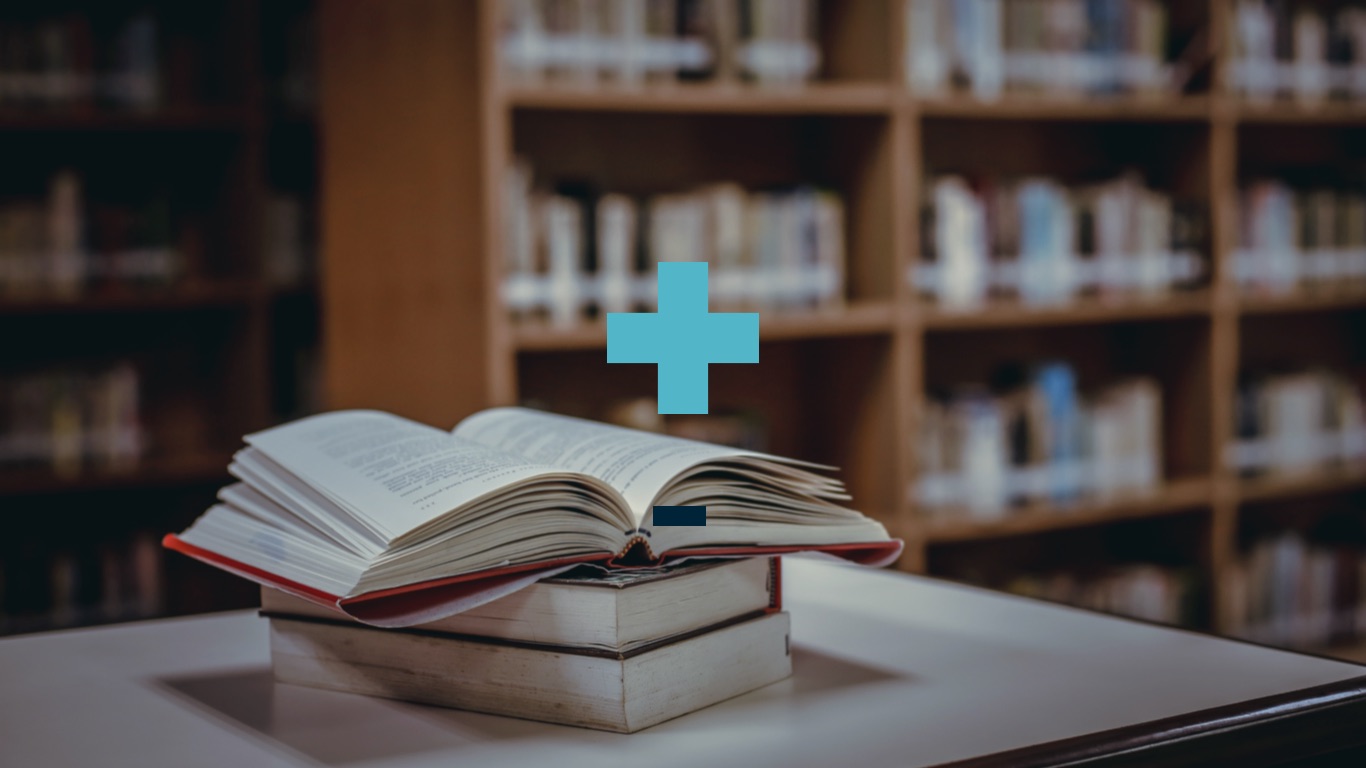 Other examinations, such as an x-ray of the lumbar spine or the knee, for example, will not be reimbursed.
In all cases, these archiving costs give rise to an invoice which must be given to you. Some mutuals therefore reimburse them for you to find out if this is covered and send them your invoice.
Is the patient obligated to pay these fees?
The patient is not obliged to pay these archiving costs, he must absolutely be informed of their existence before taking his examination, either by posting in the office, or directly by the reception secretary who must specify it when registering his file. Some establishments even have a consent form signed before invoicing.
The patient has every right to refuse to pay these archiving costs. The radiologist cannot then refuse the examination for this reason. In this case, he will just have a hard copy of his examination result, but his file will not be digitally archived.
Despite this obligation, there are sometimes abuses as reported by patients or reported by the General Directorate for the Repression of Fraud, the DGCCRF in 2019.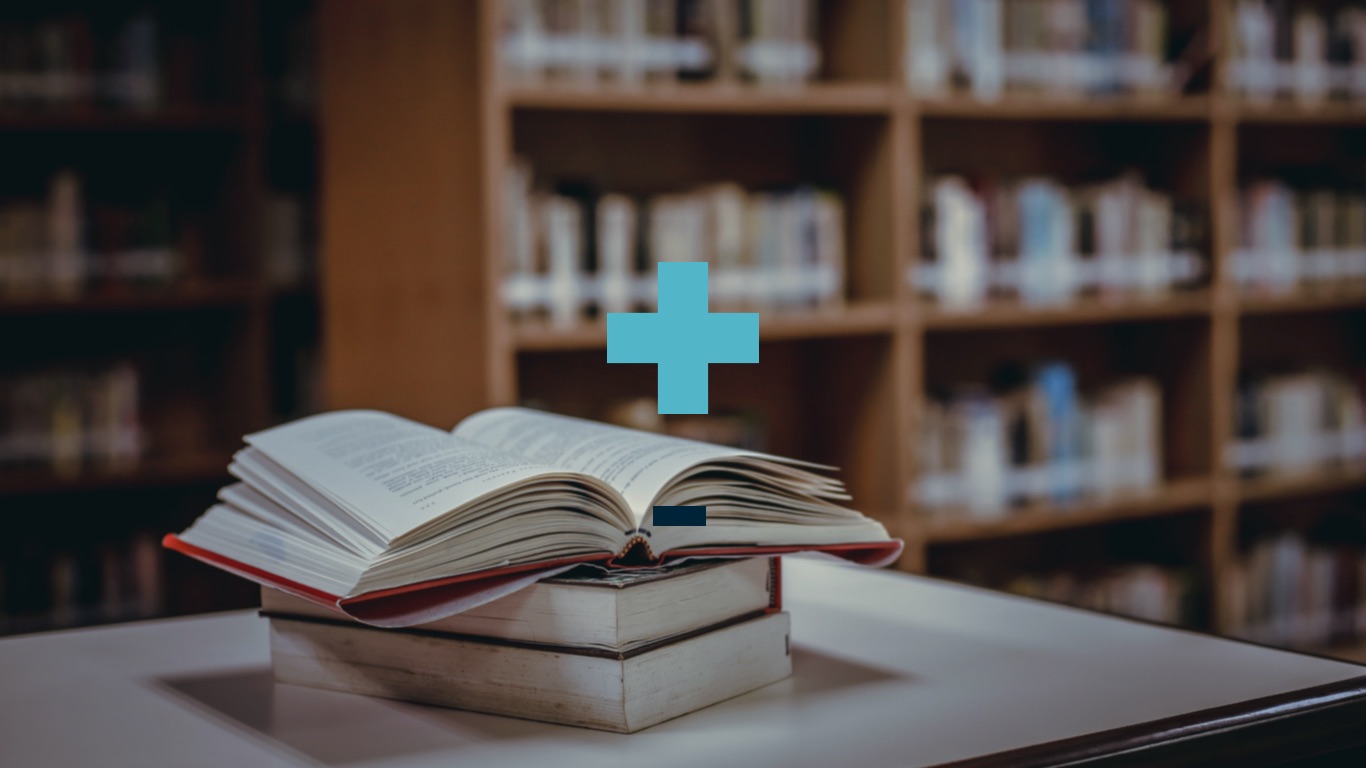 On the occasion of this survey carried out among 270 liberal radiologists, the agents of the DGCCRF noted that the practitioners were not aware of the applicable regulations. A total of 47 radiology practices had been pinned down.
Some audited firms displayed a display suggesting that these digital preservation fees were mandatory. However, legally, patients must be informed in advance of the optional nature of this service, of its price and can refuse.
Even if it is a few euros, it weighs on the budget when exams are frequent. This practice is illegal and should alert the sick. Following this investigation, the union informed the radiologists of their duty to inform the patient. However, it seems that some continue their bad practices.