From the beginning of June 2021, the health pass will be compulsory to access major cultural or sporting events in France. It has already received, yesterday, a first green light from the Law Commission at the National Assembly and the Scientific Council which estimated that this device could reduce the risks while stressing that it should remain temporary.
This health device against Covid-19 could look like this:
This is what European Commissioner Thierry Breton revealed on RTL. It is a European version which could well inspire the future French version.
The precise terms of this new pass have not yet been confirmed.
This pass could contain information proving that you are immune to COVID 19 and could be requested at the entrance of certain places and checked by security guards.
It could consist of a personal space, accessible from his smartphone or in paper version, which could list certain information such as:
A QR code.
The State of residence.
Recent negative PCR tests.
Certificates of non-symptoms.
In case of vaccination, vaccination certificates.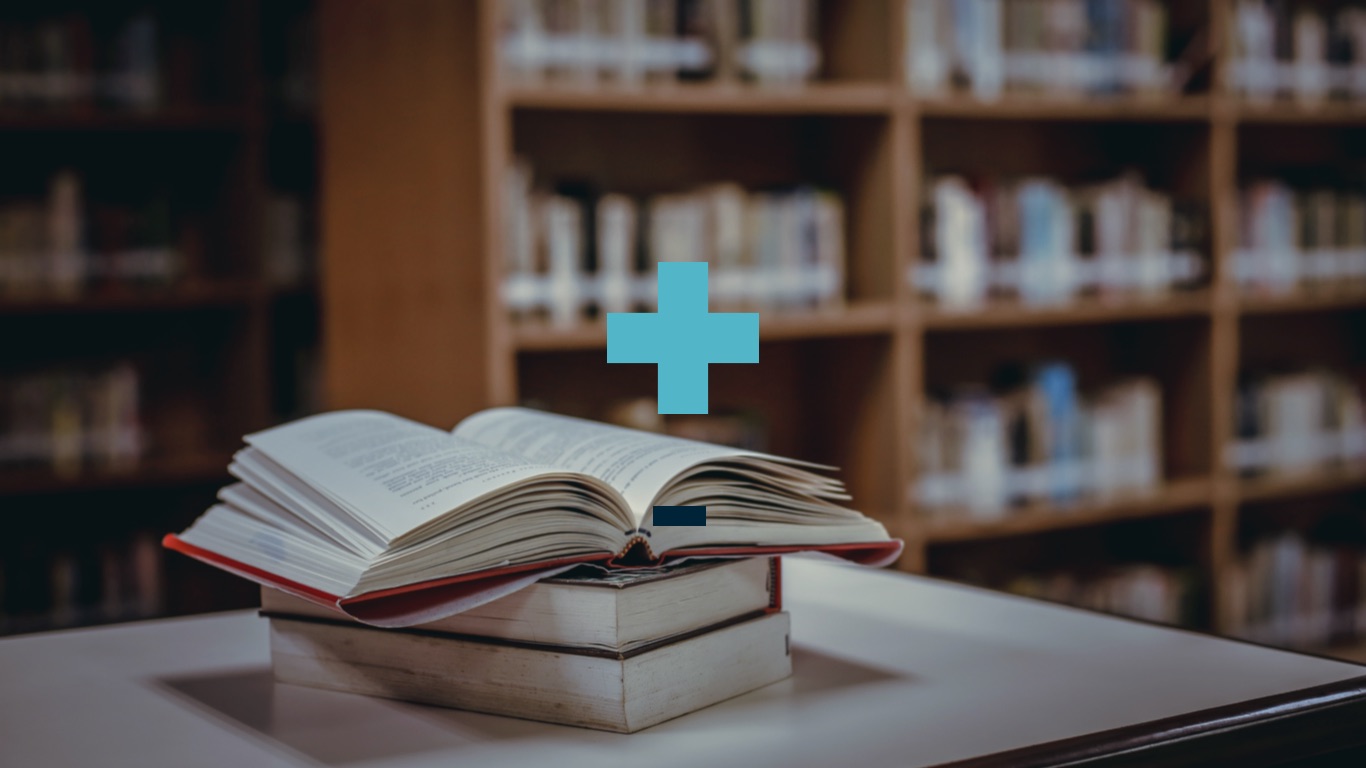 For the digital health pass, it will be integrated into the TousAntiCovid application.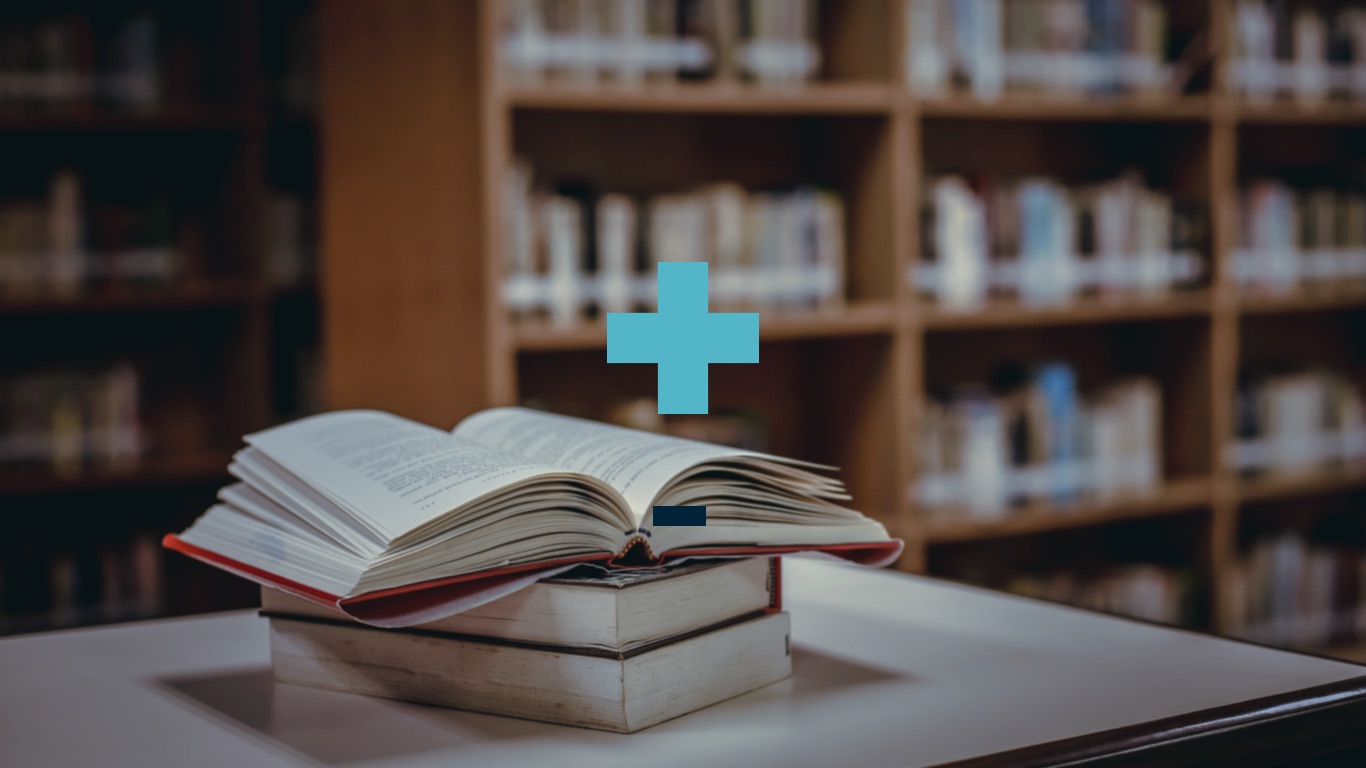 There will also be a paper version which will mention:
Your name.
Your date of birth.
The number of your certified passport with the QR code.
Whether or not you have been vaccinated with the type of vaccine.
If you have been a carrier of the disease for more than 15 days.
For those who have not had either the vaccine or the disease, a PCR test will be requested.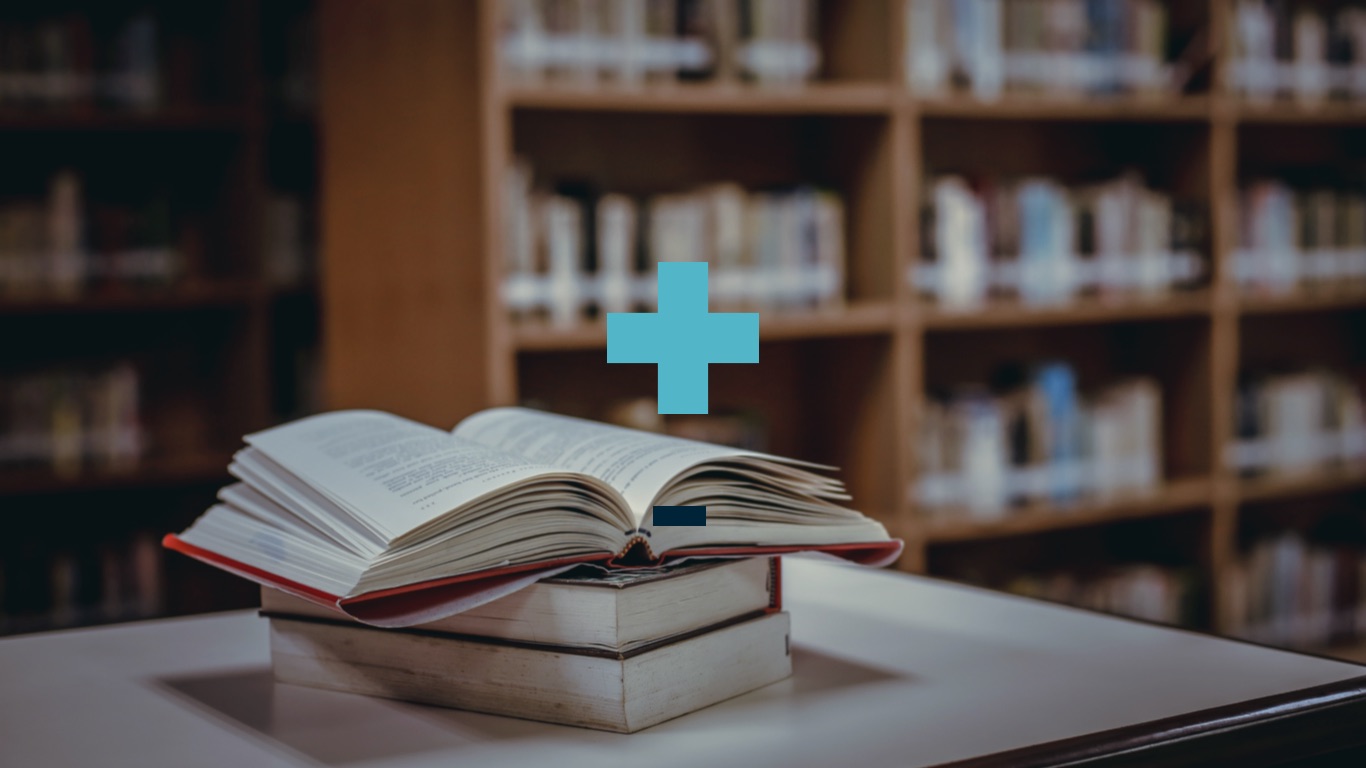 A mandatory daily pass
This pass could be compulsory in order to be able to participate in certain events that will bring together a lot of people.
From June 30, he would be asked to access a gathering of more than 1,000 people outdoors and indoors. At festivals, fairs, major exhibitions, stadiums …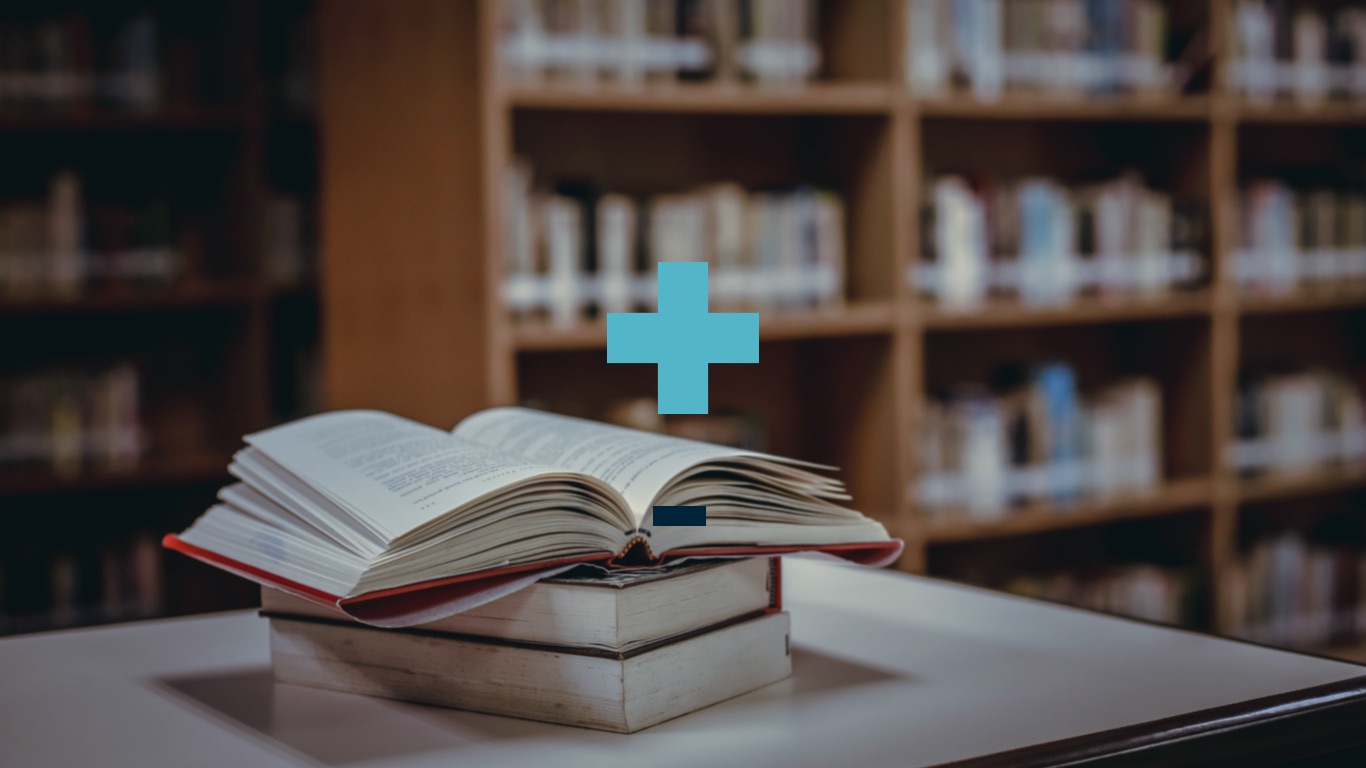 Also for access to outdoor or indoor sports facilities.
On the other hand, it should not be necessary for everyday places, restaurants, theaters and cinemas, museums, or for going to friends. Because it would be quite simply unmanageable and unequal.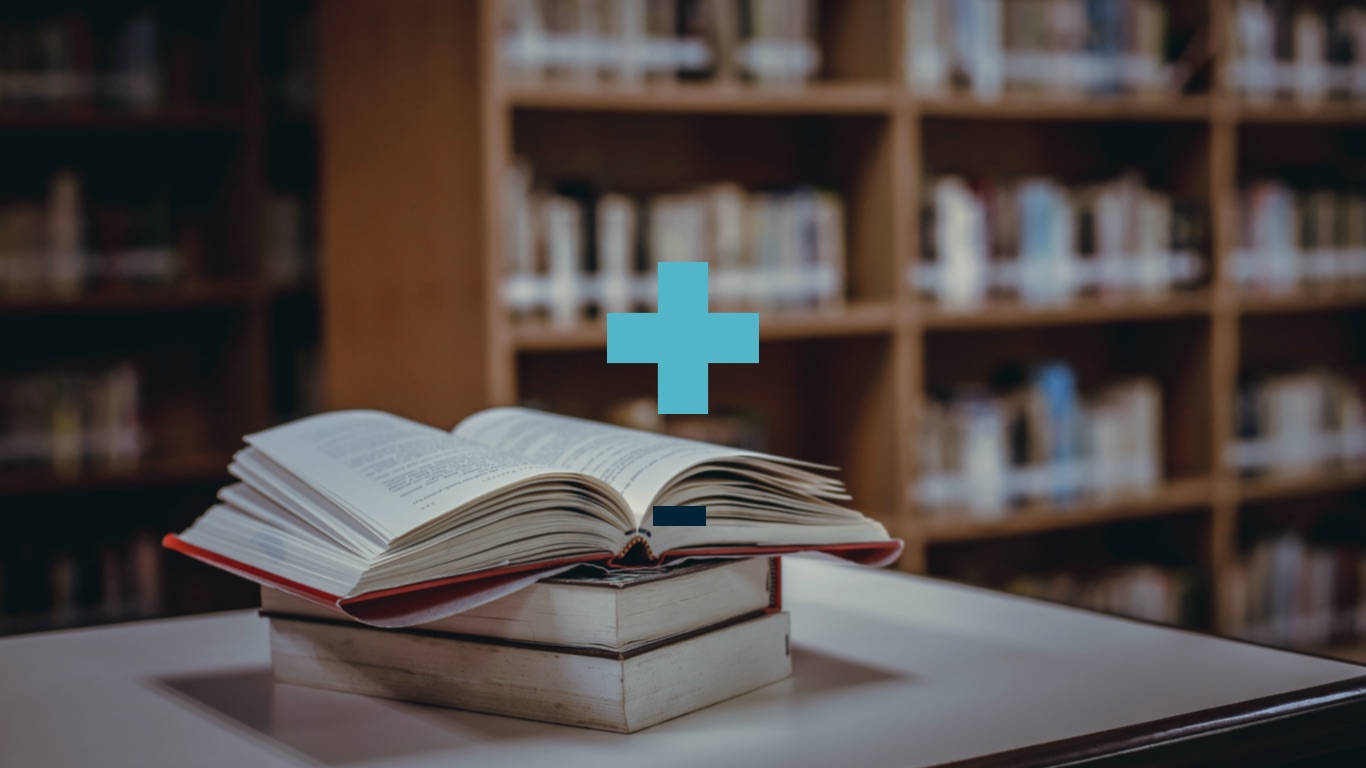 A health pass for travel
It seems that the health pass will not be compulsory but very strongly recommended for travel.
It has already been used optionally for 15 days on certain flights to Corsica. It must be for flights "to Overseas France from next week" for a 4-week experiment.
In addition, in the latest announcements, from June 9, foreigners will be welcomed "with health pass". The French will also have to provide it to leave the territory.
This pass will not only be at the French level, it is a project that has seen the light of day at the European level … The idea of ​​a health pass was presented by the European Commission in early March and has been validated. by the 27 member states of the European Union. The European pass could see the light of day by the end of June.
At this stage, European leaders do not intend to make this pass compulsory, but they plan to strongly encourage the population to use it.
Valid reasons for leaving the territory
If you were to go abroad for the birth of a child, for a wedding of one of your children … For now, the answer is no.
From diplomatic sources, "Travel from abroad to France and from France to abroad, even when they are not formally prohibited, remain strictly discouraged until further notice".
For now, the only reasons that can justify a trip abroad as written on the website of the Ministry of the Interior are:
Compelling health reason to be specified.
Compelling family motive.
Compelling professional reason cannot be postponed.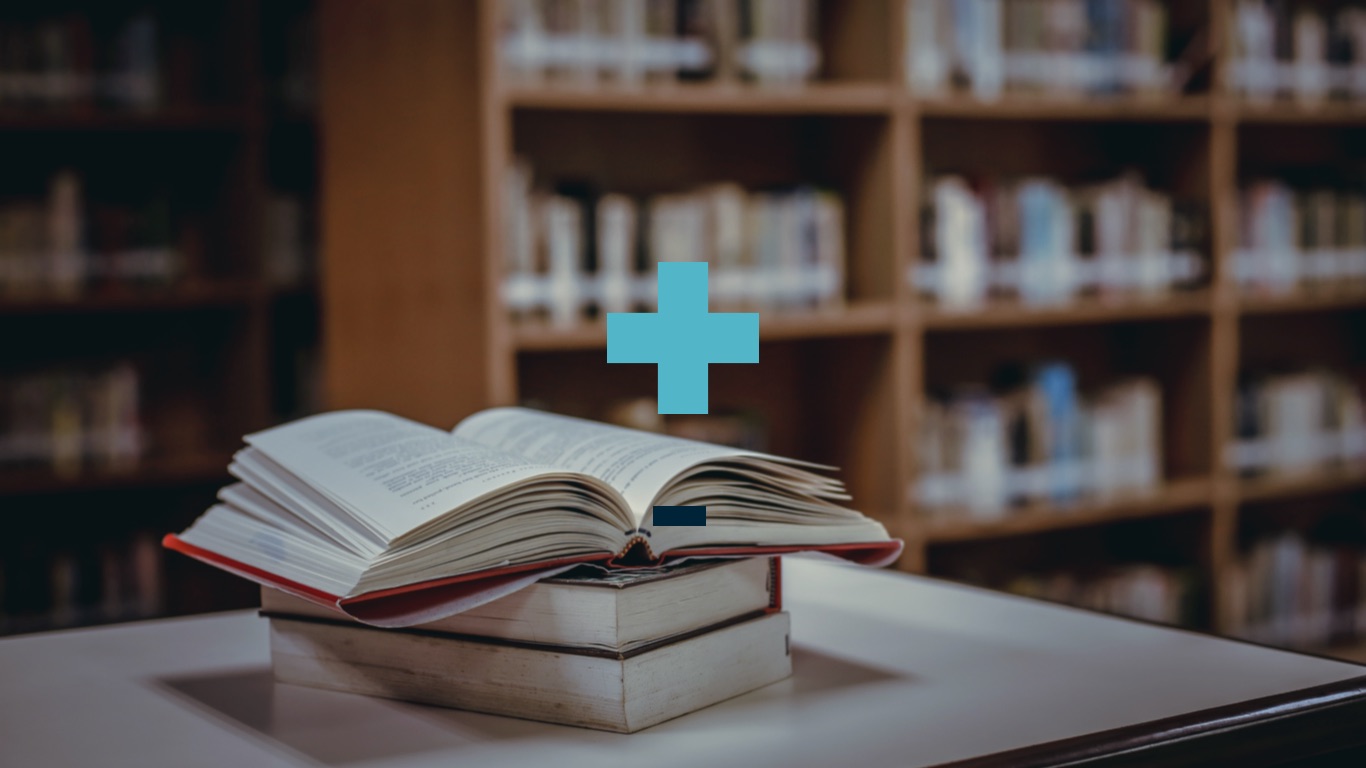 You must of course complete a certificate of exit from the territory and also bring all the necessary supporting documents.
All this is valid a priori until June 9 and from that date, the borders should reopen. Everything can evolve and change very quickly by then.