There are lots of things to know about travel and medication, especially if you have decided to go abroad. By preparing well, you will be able to spend a holiday with complete peace of mind.
The union of dispensing pharmacists' unions has published a very complete and colorful guide to prepare for your trip with some twenty tips.
Take stock with your doctor
Plan ahead, this is the time to consult your doctor to be sure that your travel plan is compatible with your state of health and also to have your prescriptions renewed before your departure.
The first advice is to carefully assess the amount of medication you need to cover your entire stay, even take a little more as a precaution. If your trip takes a little longer, that's better.
Talk to him about jet lag (if there is any) so he can explain how to recalculate the time to take your medication.
What papers to take?
Each country has specific rules regarding the importation of medicines. It is very important to get information, especially if you are undergoing certain types of rather heavy treatments or if you need medical equipment.
On its site, the ANSM has a special page devoted to this question. You will find a lot of information there. For example, the National Medicines Agency points out that some countries are very vigilant, particularly with regard to painkillers such as certain powerful analgesics, opioid substitution drugs or drugs against attention disorders.
Among the molecules for which authorization is systematically requested: fentanyl, hydromorphone, methadone, morphine, oxycodone. The authorization can be issued to you by your doctor or by your regional health agency.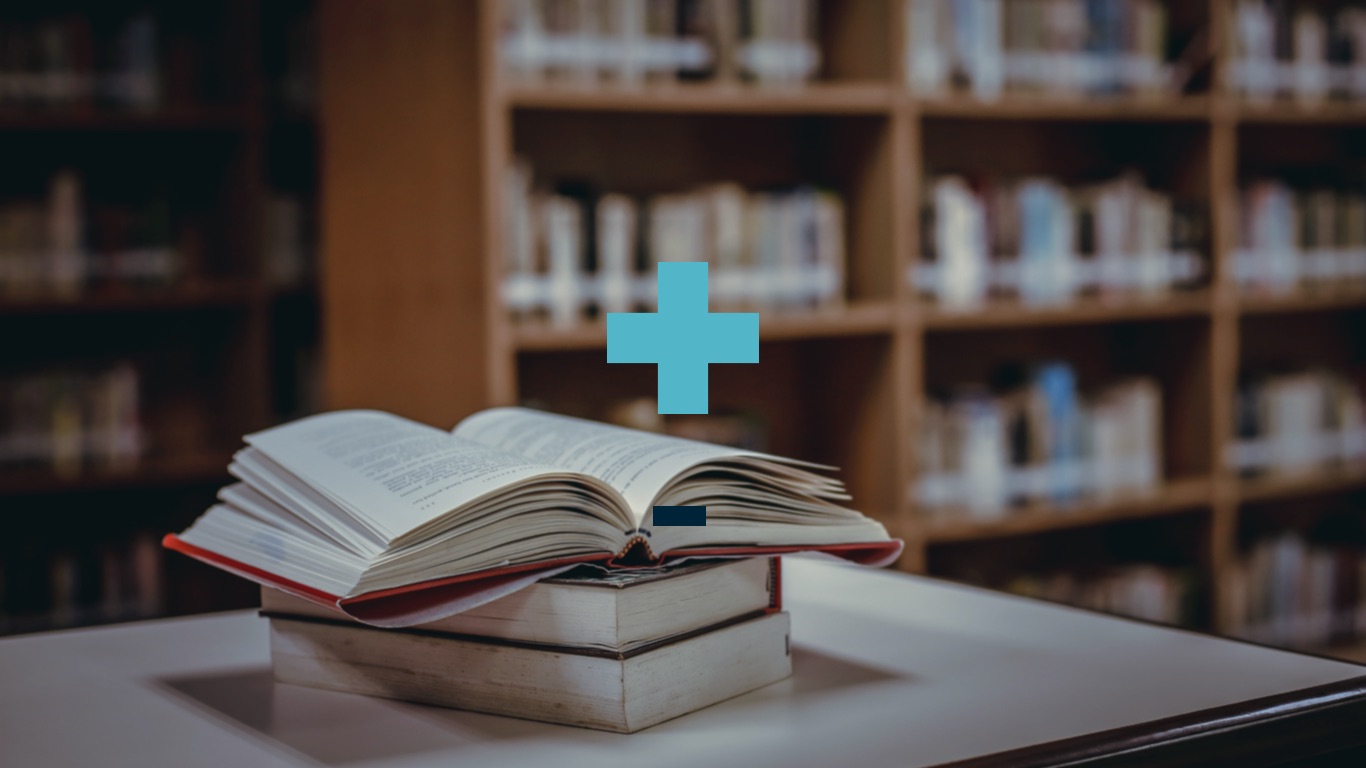 Also find out about the transport conditions of your airline because each has its own rules. This can be a problem especially with liquid medicines which are subject to rigorous controls.
Oxygen respirators may also have special restrictions. Finally, sharp objects such as needles or syringes require the presentation of a prescription and a certified authorization.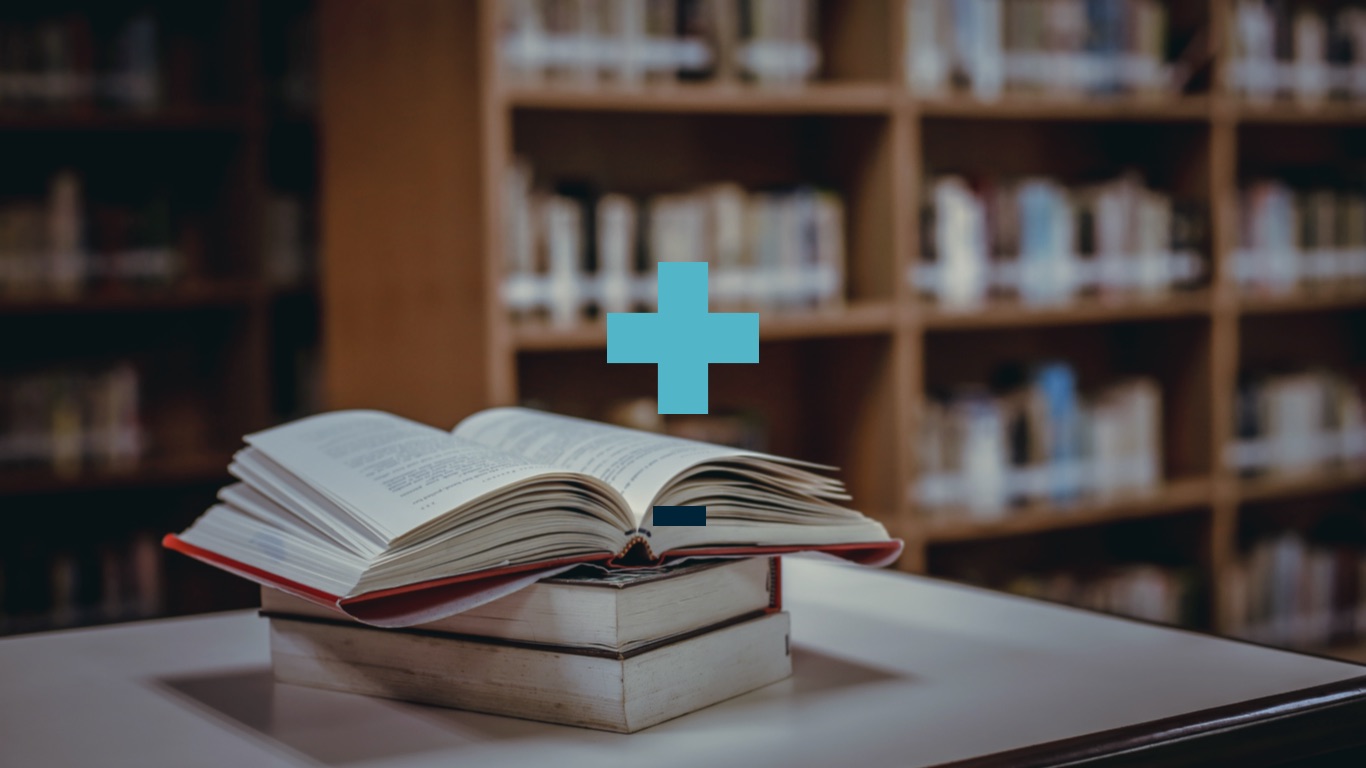 The ANSM advises on its site to always travel with the original of the prescription, accompanied as far as possible by its translation into English for foreign countries.
For some drugs, it will be necessary to request a prescription with the international non-proprietary name, that is to say with the name of the active substance that composes it, the scientific name of the product. Your doctor can give it to you. A prescription made in France is valid throughout the European Union.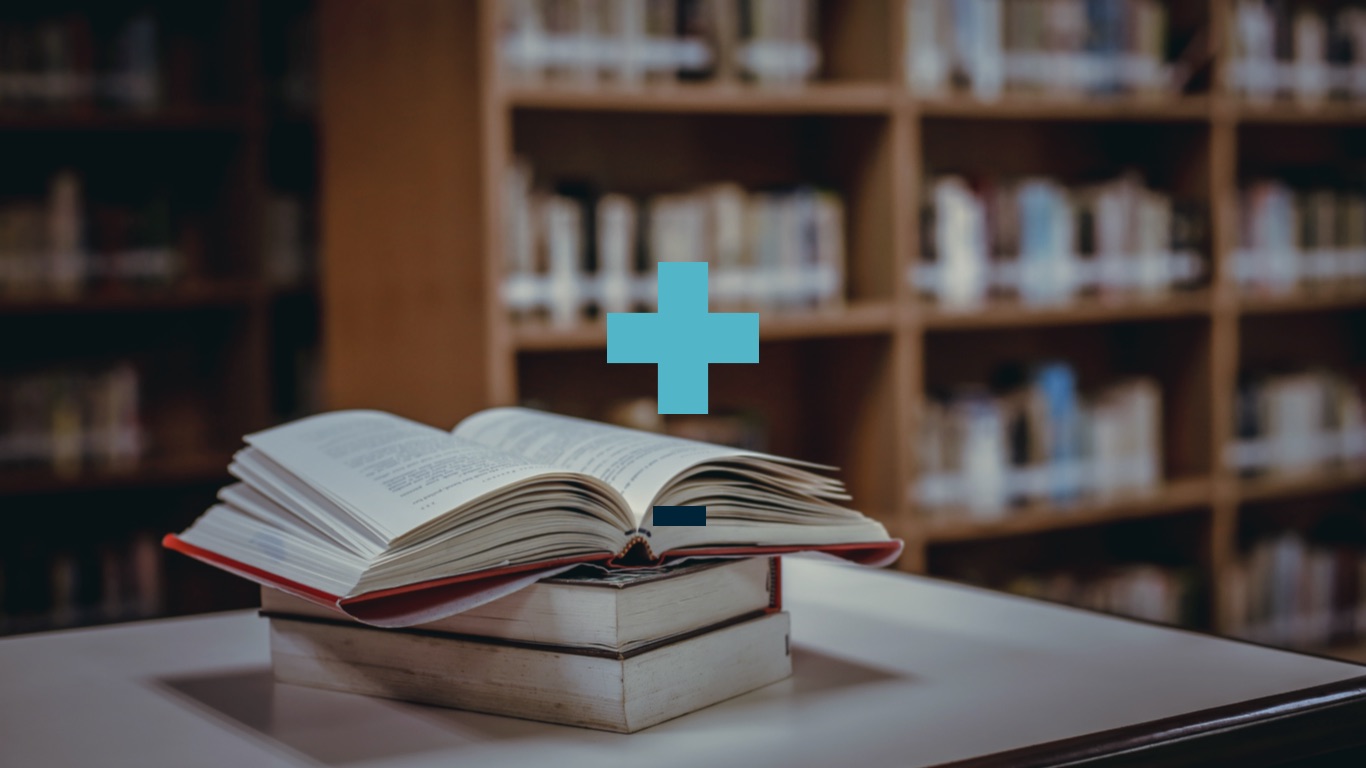 Recommendations for storing medicines
If you are traveling by plane, keep at least some of your essential medicines, syringes or injection pens in your handbag or cabin bag, so you are covered in the event of loss of your checked baggage during the trip.
You can put the rest in a reserve in your checked baggage to deal with any eventuality.
Please note that some medicines are very sensitive to heat, such as those for multiple sclerosis, diabetes, Crohn's disease or polyarthritis and must therefore be kept at low temperature and travel in insulated packaging, in the cabin. This kind of pouches or isothermal cases are found in pharmacies in particular.
Finally, be sure to keep your medications in their boxes. This is essential to make it easier to go through checks and on top of that, if you leave them loose you can easily go wrong especially if you have a lot to take. While if they are in their packaging, with the instructions, you are sure not to confuse everything.
What to put in the first aid kit?
You will find all the information on the Ameli page. "How to prepare your medication kit". Here are the essentials to slip into your pencil case.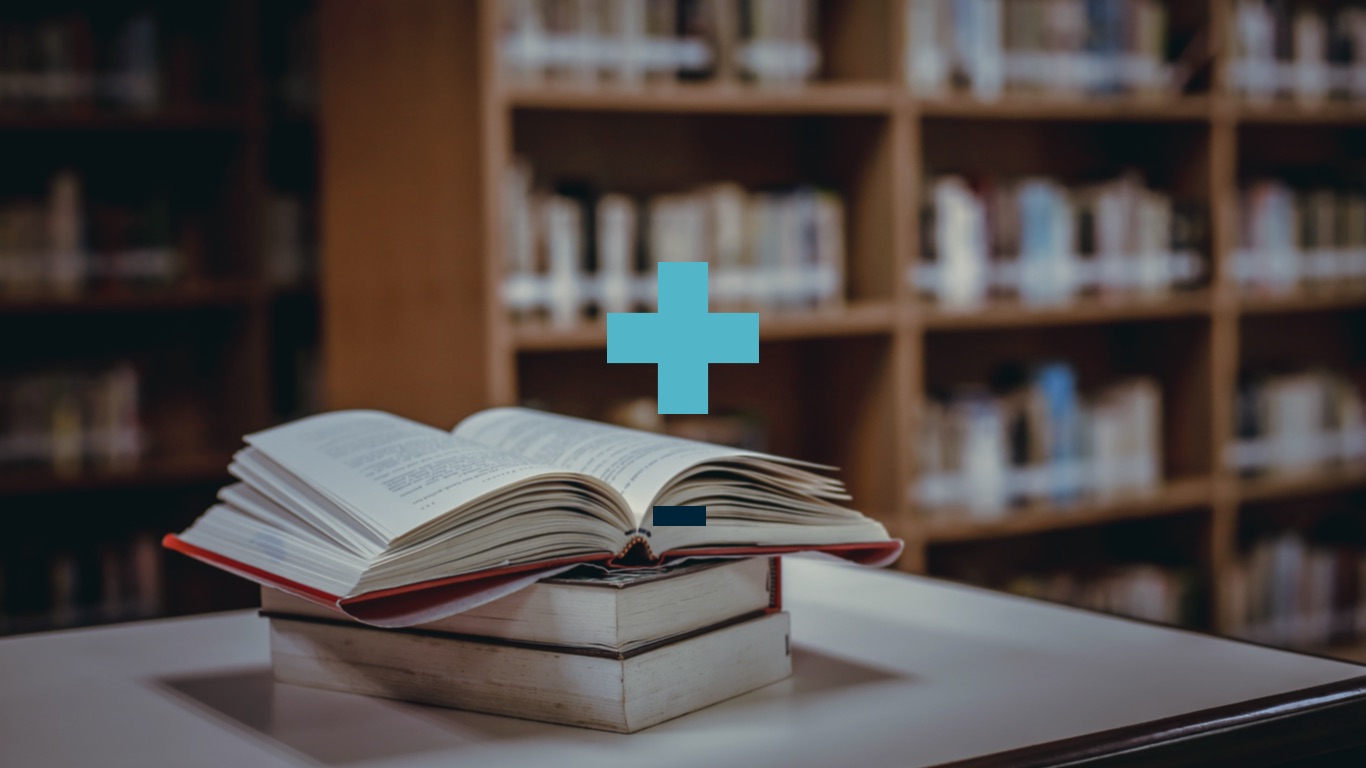 Antiseptics for local use. Preferably choose a spray or wipes form, the bottles can be opened during the journey.
Sterile compresses and sterile dressings.
A cream to soothe your possible sunburns, in addition to your sunscreen.
Tweezers (to remove splinters).
A tick remover (to remove ticks).
A pair of scissors.
A thermometer.
If you are traveling by plane and / or if you have terrain predisposing to the risk of phlebitis, compression stockings or socks will be welcome. Among the over-the-counter medications that can be very useful against the small ailments of everyday life to slip into your suitcase:
Anti-nausea in case of motion sickness.
Pain medication such as dolipran or aspirin.
Anti-diarrheal drug.
Laxative drug.
Eye drops and physiological serum, in single-use pods.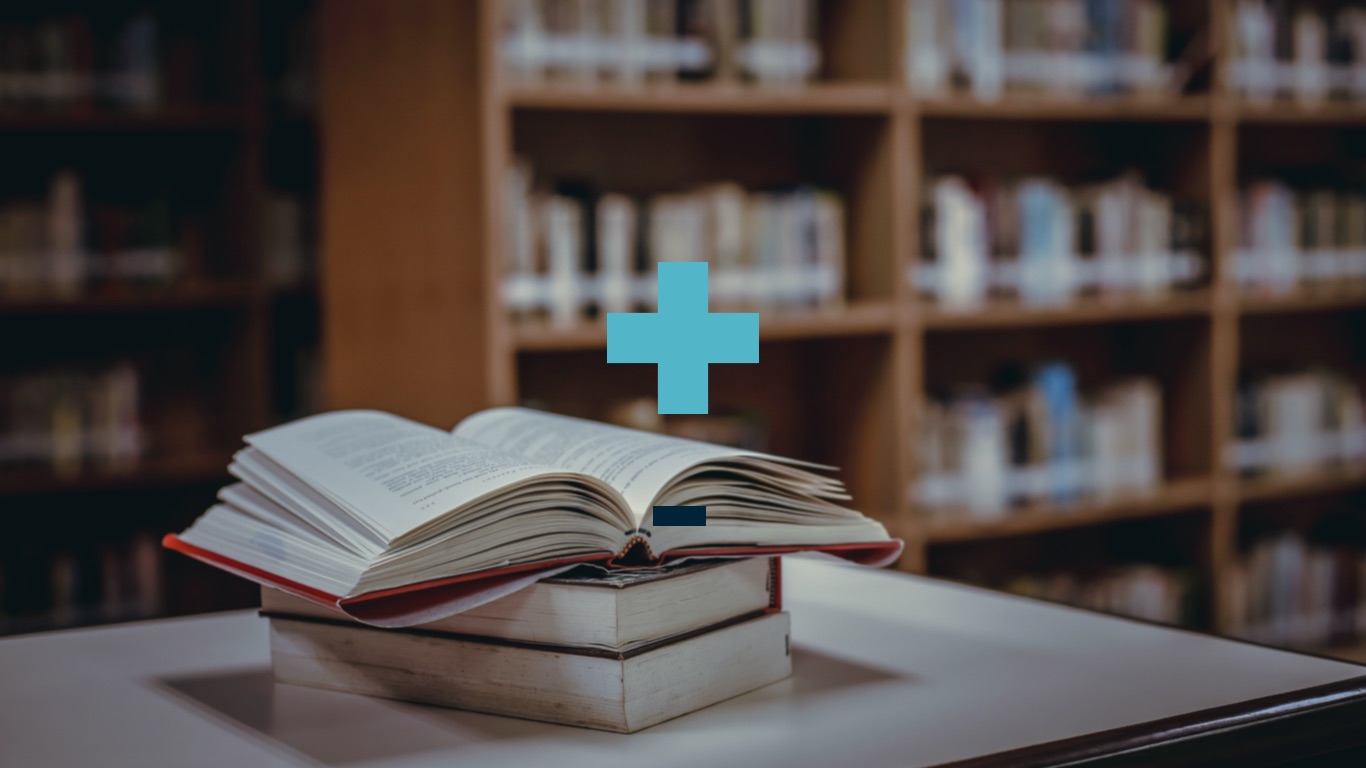 With all this, you should have a safe and good holiday!