Discover the gift ideas you probably wouldn't have thought of without the Covid-19 pandemic. First of all, a rechargeable UV lamp which costs around ten euros on the internet. It is supposed to disinfect keys, phones and even masks.
The promise is very fast and effective sterilization of over 99.99% of objects. This is what is marked on the packaging!
UV effective against Covid-19?
The High Council of Public Health made an opinion beginning of July. The HCSP is a kind of watchman, a public body that takes stock of scientific knowledge.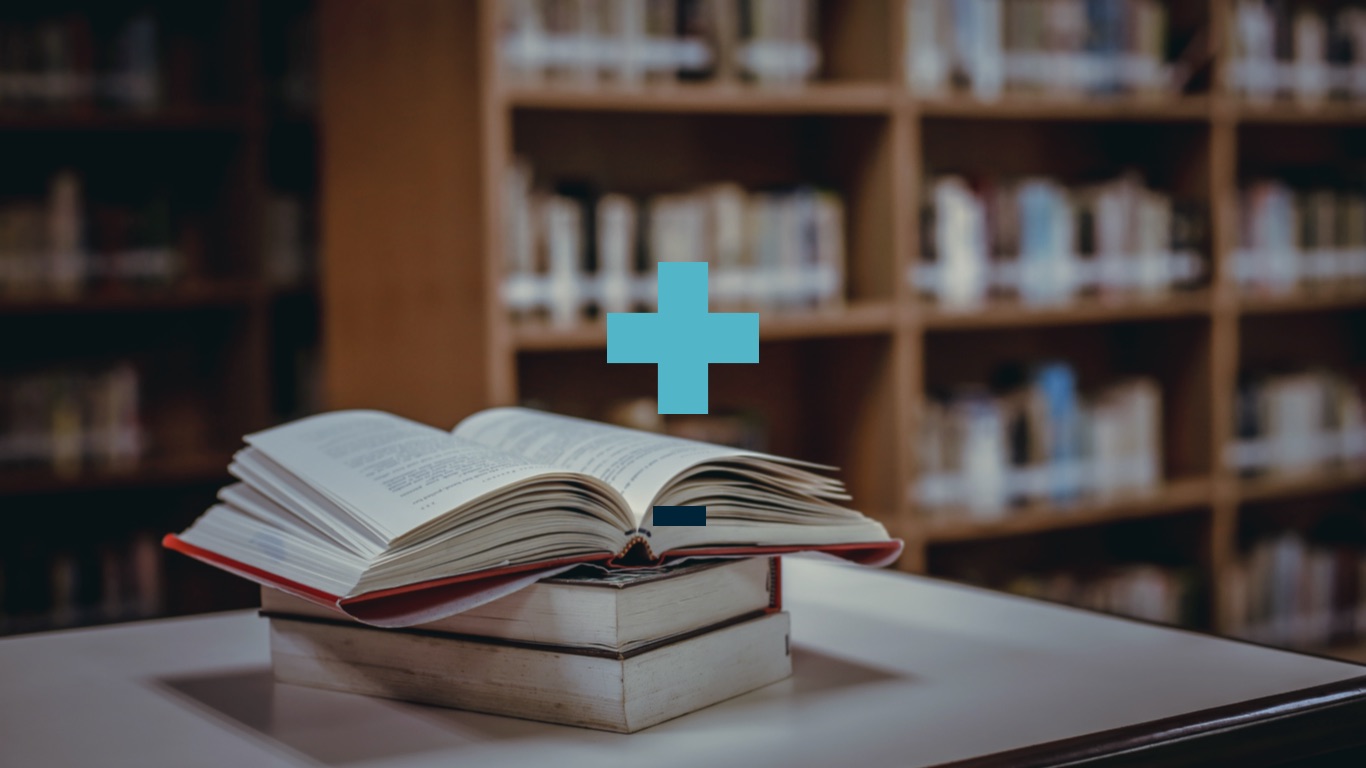 In some cases, ultraviolet C rays are capable, by the energy they give off, of destroying certain microorganisms or viruses. They have been used for years by professionals to disinfect water or air in ventilation systems.
Some hospitals also use it, but always in addition to manual cleaning. These are UV lamps for professionals that cost several hundred euros, or even a lot more, and which meet specific standards.
Regarding Sars-Cov-2, the virus responsible for Covid-19, there is not enough scientific data to know the real effectiveness of UV. The High Council of Public Health has not recommended the use by professionals of UVCs against the coronavirus.
What about UV lamps?
It is very complicated to know if they are really effective, because there is no standard, no label … The displayed powers of UV are not always effective in destroying viruses.
The DGCCRF, the General Directorate for Competition, Consumer Affairs and Fraud Control had already warned against these products last May.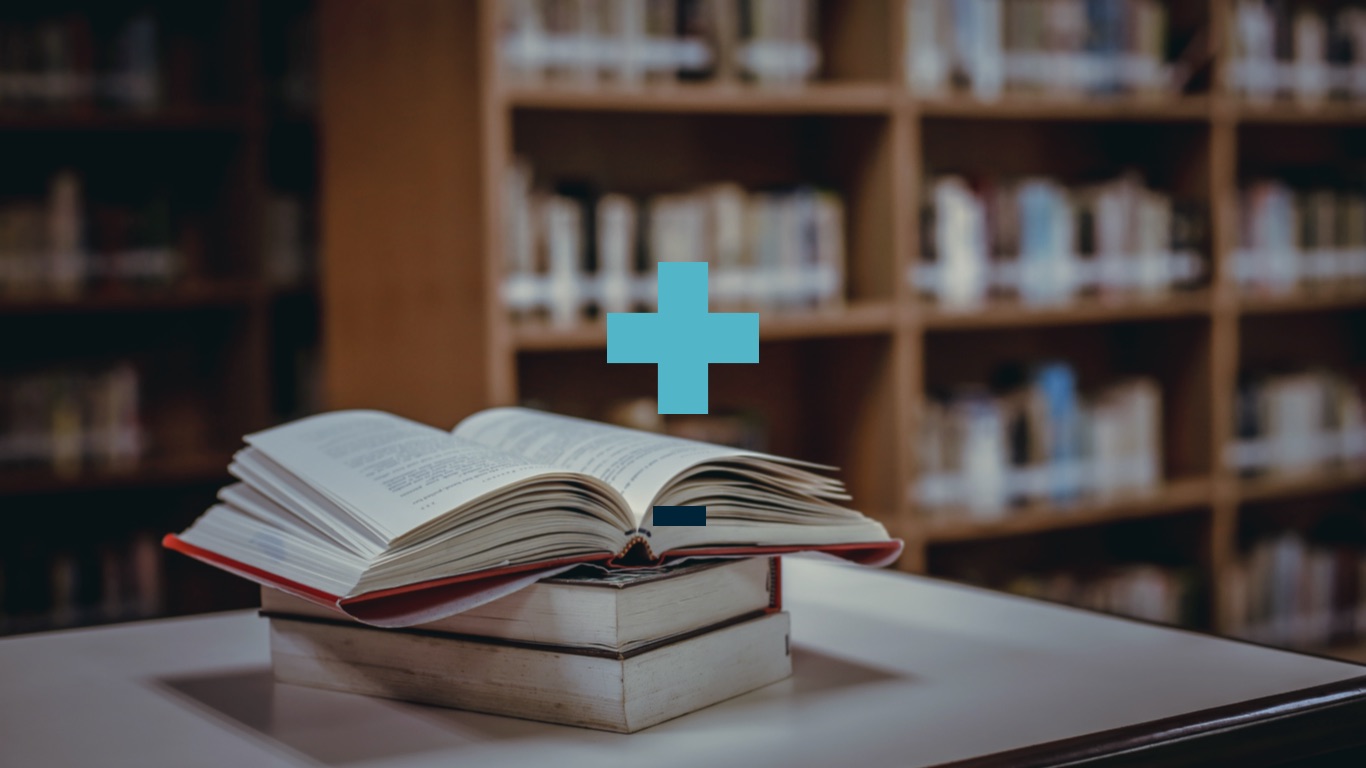 What should alert are the very tempting promises … "misleading allegations" according to the DGCCRF. For example, some lamps promise more than 99.99% disinfection but there is no way to verify it.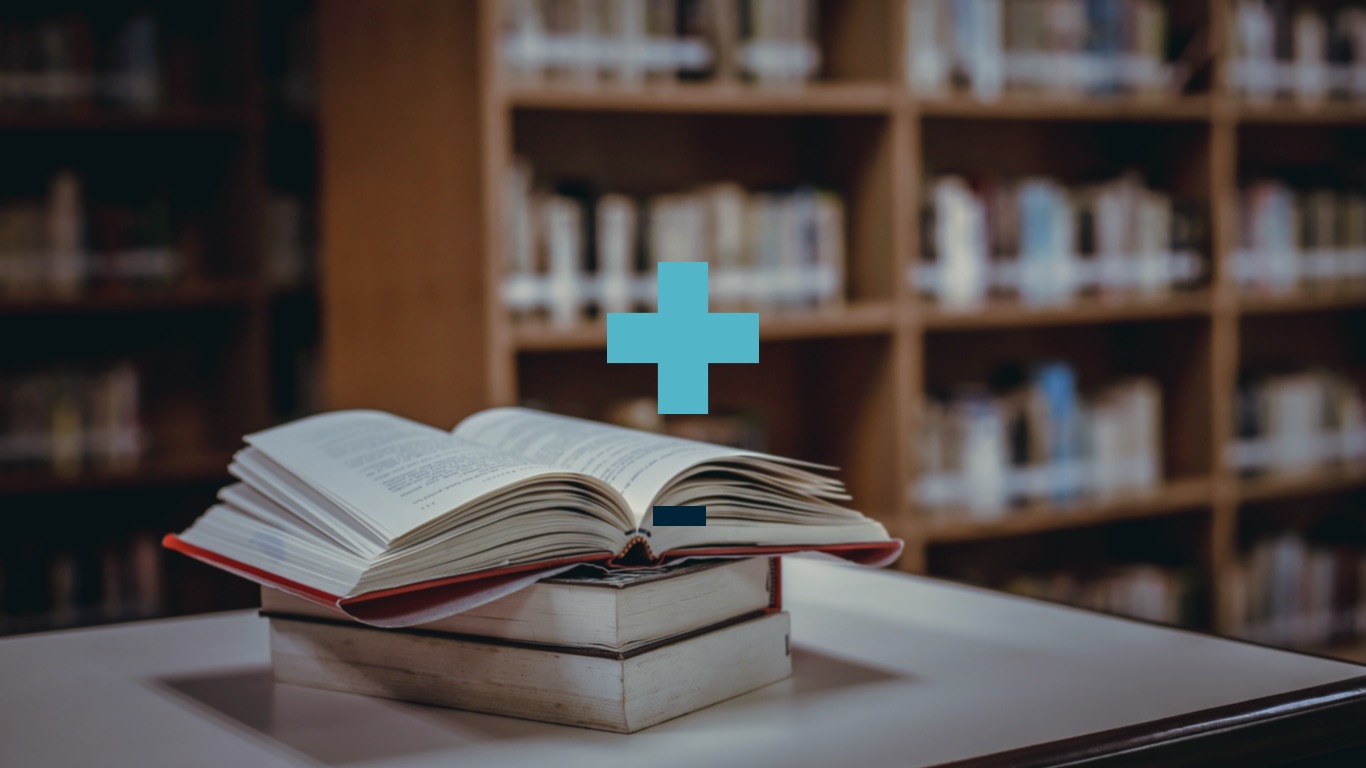 In case of doubt about a product, it is possible to report it to the fraud control on the Signal Conso site. Information is lacking on the effectiveness of these UV lamps, so this is not a very good idea for a Christmas present.
Benefits and virtues of Artemisia annua
If someone close to you likes herbal teas, offer them artemisia annua herbal tea. Some claim that it would be effective in preventing and curing coronavirus infection.
Artemisia is a kind of green fern native to Asia. It has been widely used in traditional Chinese medicine for centuries.
One of the main defenders of artemisia is the President of Madagascar. Several times at the start of the epidemic, he took in public large sips of Artemisia herbal teas. This drink is also called Covid-Organics. It has had some success, especially in African countries …
A useless plant against the virus

In France, it isMedicines Agency which had to make a development.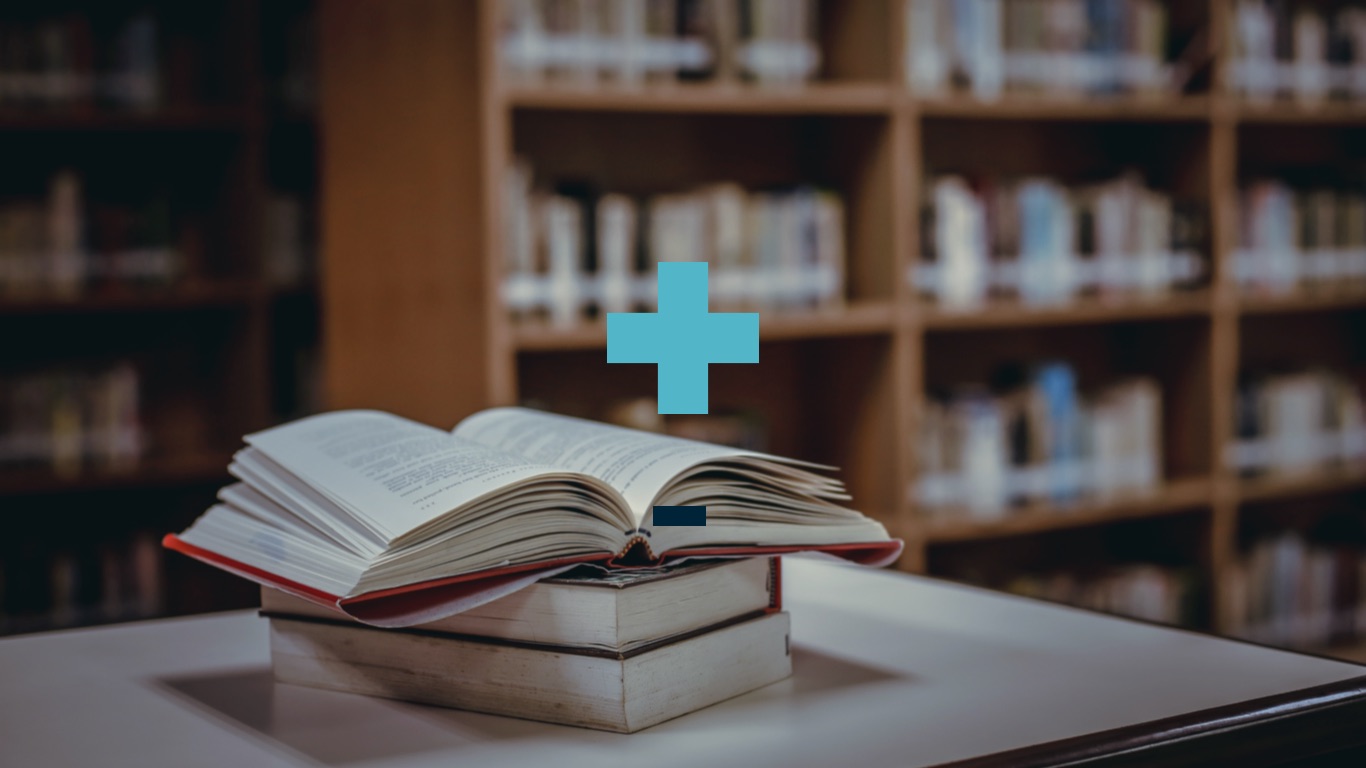 The plant had been the subject of the same type of message on alleged therapeutic virtues against malaria. Artemisia herbal tea will not offer any protection against Covid-19. To the taste, the infusion is quite bitter. You have to really love …
Break the piggy bank for this gift
It is a luxury item, a protective visor offered by a famous French brand. Price: 800 euros!
Officially, it is to protect against UV rays. The product was launched this fall in the midst of an epidemic and looks a lot like a spray visor that is supposed to help prevent COVID.
It has the advantage of being aesthetic, it allows your interlocutor to see your face. The problem is, it's not as effective as the mask, but it protects you from the big droplets.
Since it is not fitted to the face, it does not block the airborne transmission of Covid-19. For example, if you cough, droplets pass through and can contaminate surfaces and other people around you.
This device is therefore only effective with a mask, as explained by Dr Fabien Squinazi, medical biologist and member of the HCSP.
"It is first of all the mask which is the protection device and the visor can complete the mask. The visor has an interest also, in any case for the one which is total, it protects the eyes. Now we know that the virus is transmitted through the eyes, nose and mouth ".
No wonderful gift under the tree!
The best anti-COVID Christmas gift are fabric masks in Christmas colors … With respect for barrier gestures such as hand washing, ventilation or even distance, it is the best way to protect against COVID.