Gradually, more and more vaccines are obtaining authorizations from national health authorities around the world. Vaccines from Pfizer, Moderna, but also Sinopharm, a Chinese vaccine, have started to be injected into populations in countries whose campaign has started.
Result: on January 3, 12 million people had been vaccinated against Covid since the start of vaccination campaigns, according to the site ourworldindata.org. This site, set up by the University of Oxford, also presents the number of people who have received a vaccine in around 20 countries.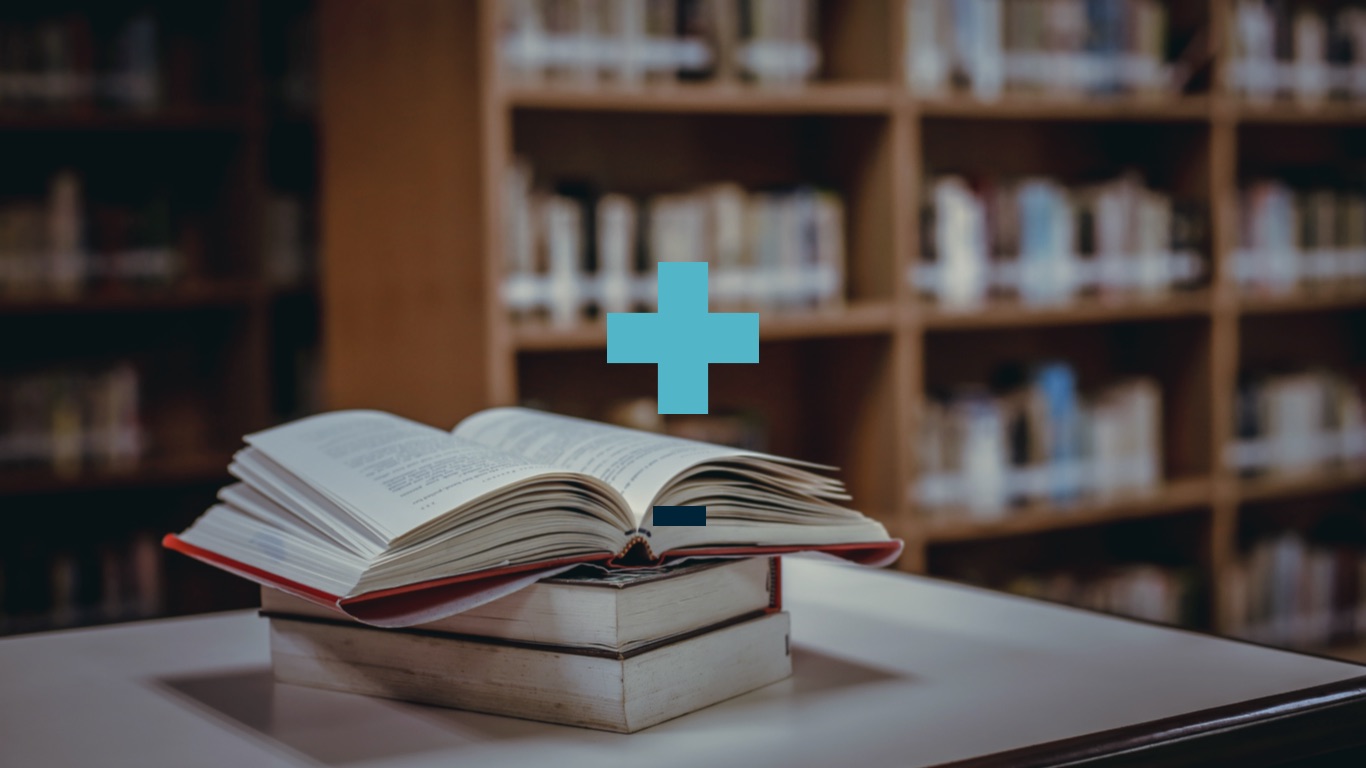 Read also: Covid: why vaccination starts so slowly in France
4 million vaccinated in the United States and China
The United States and China have taken a certain lead over other countries: 4.5 million Chinese have received a vaccine, against 4.23 million Americans. The campaigns of these two countries started earlier than those of the others, in November for that of China. At the same time, Israel has reached 1 million people vaccinated.
Regarding Europe, the United Kingdom reported this January 4 of 950,000 vaccinations since December 8, the date of the start of its campaign. In Germany, nearly 240,000 people have received the vaccine, compared to 114,000 in Italy, 40,000 in Denmark and 14,000 in Romania.
So with its 516 vaccinated since December 27, including 164 in the past 24 hours, France seems slow compared to the rest of Europe. According to the government, the vaccine strategy should accelerate from mid-January.