The High Authority for Health (HAS) publishes its recommendations for preventing plagiocephaly, or flat head syndrome, in babies.

By the editorial staff of Allodocteurs.fr
Written on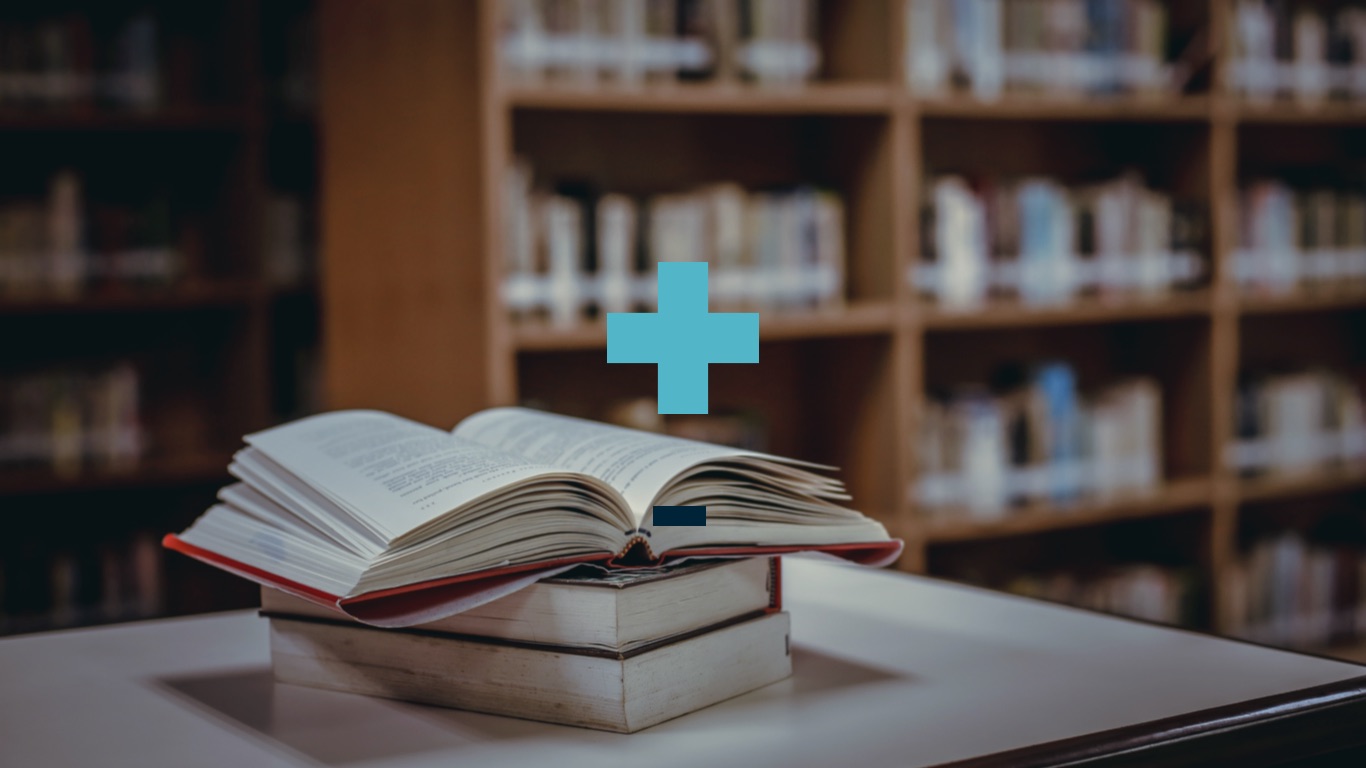 Faced with the resurgence of cases of flat head in babies, the HAS announced in 2017 the preparation of information documents for parents. These recommendations have just been published, in the form of advice sheets.
HAS insists on one point: the child must be left "free to move your head and body, day or night. "
What to do when the baby is sleeping
Lay him on his back, in his bed on a firm mattress, in a sleeping bag.
Do not put anything in his bed (neither blankets nor toys) to prevent him from grabbing them and choking.
Do not use bed reducers, head restraints and baby wedges: this will allow them to move freely.
Let him look in all directions, without the bumper.
What about when the baby is awake?
Vary his positions during ground play activities: arrange his toys around him to encourage him to look to the sides.
When changing, gradually get him used to being on his stomach: he will build his neck and back muscles.
Hold him often in your arms.
With each bottle or breastfeed, remember to change arms: your baby will turn his head to catch your eyes.
Limit as much as possible the time spent in child-care equipment (deckchair, baby-relax, cozy …) and reserve the shell seats for transport by car.
See also on Allodocteurs.fr