Self-measurement is a real revolution in the management of arterial hypertension in recent years. This concerns a lot of people. There would be nearly 15 million hypertensive in France.
Blood pressure is the pressure exerted by the blood on the walls of the arteries. When the tension is too high, the consequences on health can be very serious: cardiovascular arrest, stroke …
Self-measurement has the advantage that you can do it in the comfort of your own home. To have reliable results, you still have to choose the right equipment and perform the right actions.
Your doctor may ask you to take your blood pressure yourself in 2 main cases: to diagnose or not diagnose permanent high blood pressure or to check the effectiveness of antihypertensive treatment.
The most reliable devices
Blood pressure can be taken with two types of device that you find in pharmacies:
A blood pressure monitor that you put on your wrist.
A device that you put around your arm.
According to cardiologist Dr Patrick Assyag, the most reliable device is clearly the upper arm blood pressure monitor, which has a cuff adapted to the thickness and length of your arm. Simply because the arm is at the same level as the heart, which will allow a more precise measurement.
On the other hand, devices to be placed on the wrist present a higher risk of error.
To choose a good quality one, ask your doctor or pharmacist for advice. They will also give you instructions on how to use it.
If you buy it on the internet, check that they are CE marked and approved by theANSM, the national drug safety agency.
How to do the right thing with your device?
For the good gestures, the site AMELI.fr explains how to properly take your blood pressure. Each time, follow these steps:
Sit comfortably in a chair, quiet, for 5 minutes.
With an upper arm blood pressure monitor, the cuff should be positioned on the biceps, next to the skin, or over a thin shirt. The forearm is simply placed on a table so that the elbow is level with the heart. The cuff inflates, then deflates automatically. During the measurement, you should not speak, move, or clench your fist.
For the wrist measurement, you need to raise your wrist slightly to bring it to the same level as your heart.
It is advisable to take these measurements according to the "rule of three".
Carry out 3 measurements spaced a few minutes apart (10 minutes according to Doctor Assyag) in the morning before breakfast and before taking your medication. For example, 8 am-8:10 am-8:20am.
Also carry out 3 measurements spaced about ten minutes apart in the evening before going to bed.
Repeat these measurements for 3 days in a row.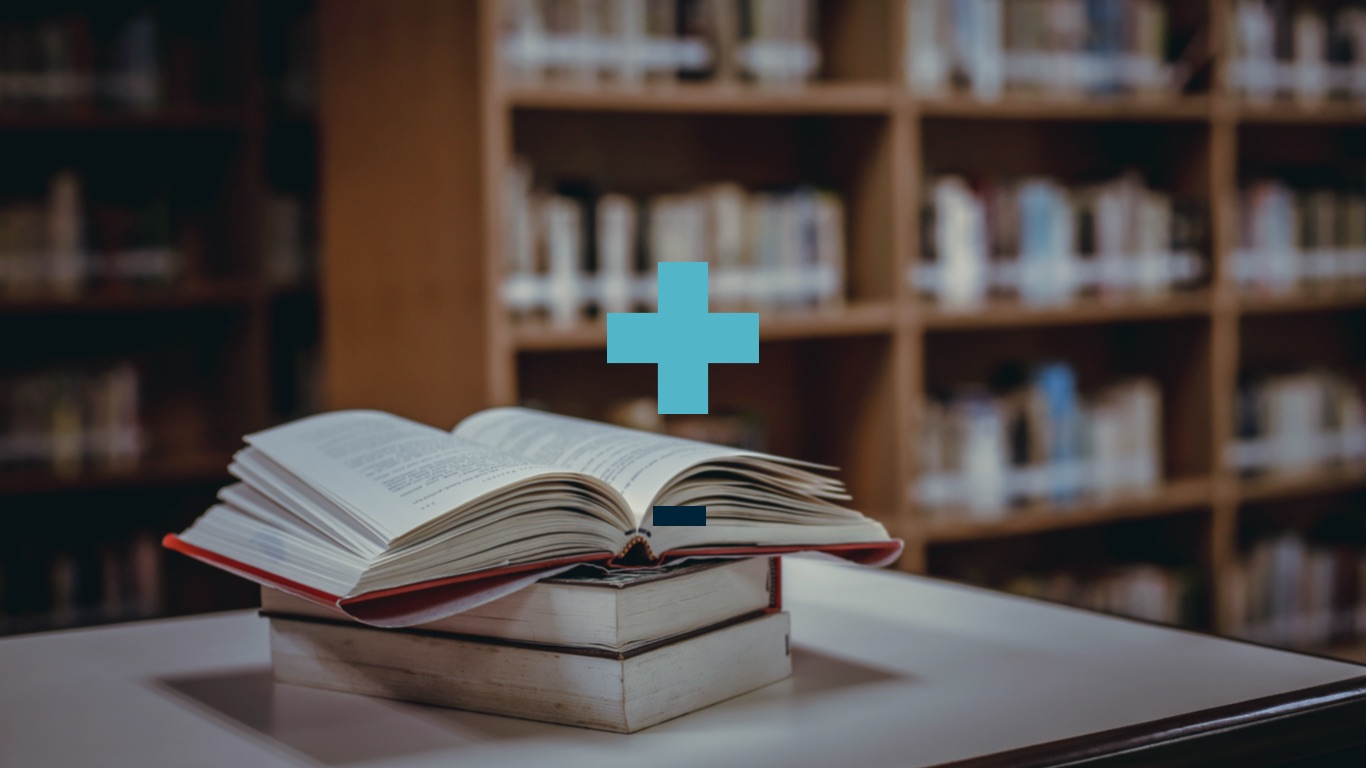 How do I know if the blood pressure is normal?
The monitor screen displays two values ​​expressed in millimeters of mercury (mm Hg).
You carefully write these values ​​down on a sheet, specifying the day, the time of measurement, and the time of taking your medication, if you are taking any. Then you communicate these 18 measurements to your doctor so that he can calculate the average.
A voltage is said to be "normal" when it is less than 13.5 / 8.5 (figures displayed as 135/85) on average.
Blood pressure varies throughout the day, depending on your activity, stress level, and whether you speak or move during the measurement. What therefore matters to physicians is the average of all these measurements.
Don't worry, a high number, if isolated, cannot be interpreted as abnormal. This too high measurement reflects, most of the time, a moment of fatigue or stress.
On the other hand, faced with sudden onset symptoms (facial paralysis, loss of strength in an arm or leg, speech disorder …), and if you reach figures like 155/160 out of 110, you should definitely call your doctor or the 15.
Applications to help in this follow-up?
It is not necessarily easy to follow your blood pressure alone. To help you, there are apps to make self-measurement easier. However, these tools are there to help you and in no way replace the work of a doctor.
The Hy-Result application and website crosses your blood pressure measurements with your profile data (age, sex, weight, treatment, tobacco consumption, etc.), then this gives you an interpretation of your results, expressed under the form of a diagram with a color code.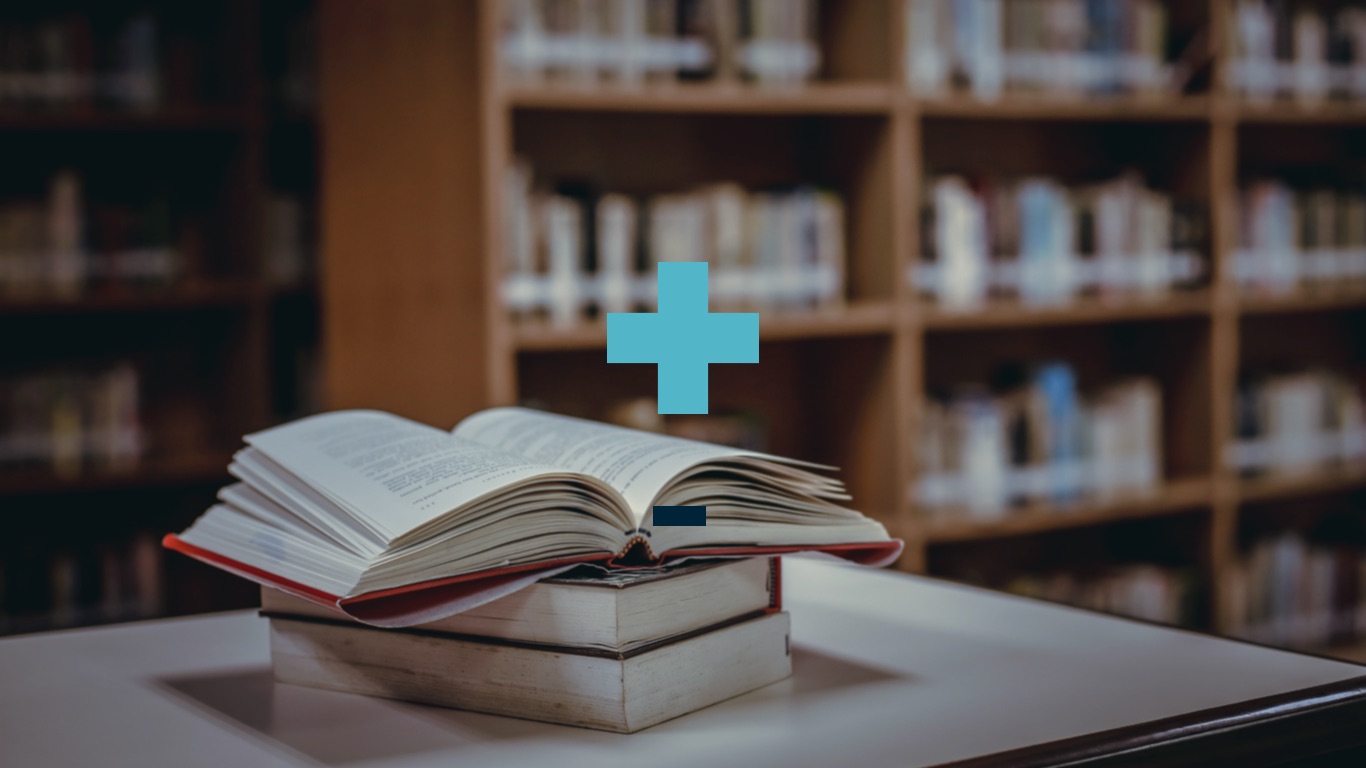 Another application has been set up by specialists in hypertension. She does not perform a medical diagnosis, but gives personalized advice and issues an alert in the event of excessively high blood pressure.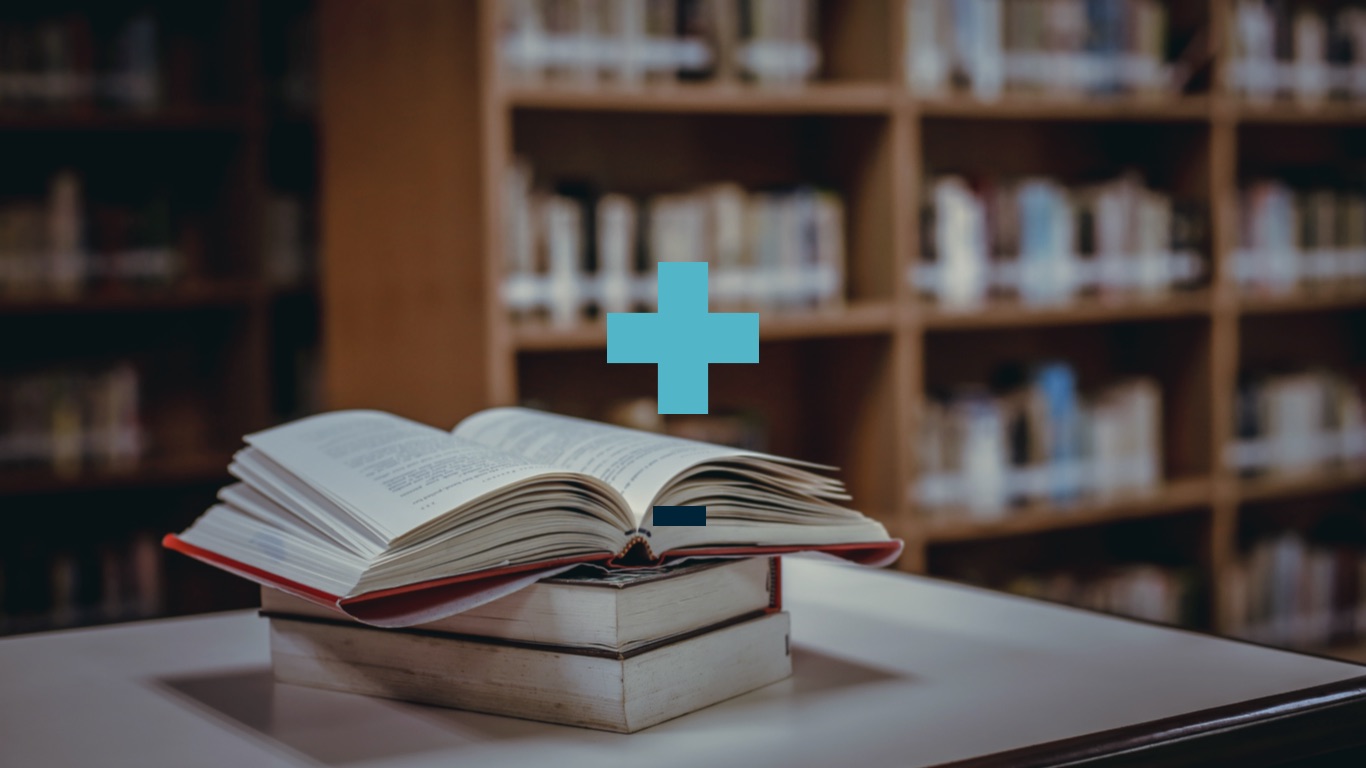 In case of hypertension, your doctor can prescribe an anti-hypertensive treatment, and especially advice to follow: reduce salt, eat better, drink at least 1.5 liters of water per day, move more. Hypertension should be watched carefully because the consequences can be serious.