The Carmat artificial heart will be able to be marketed in the second quarter of 2021. Seven people must still receive this transplant to complete the pivotal study.

By The editorial staff of Allodocteurs.fr, with AFP
Written on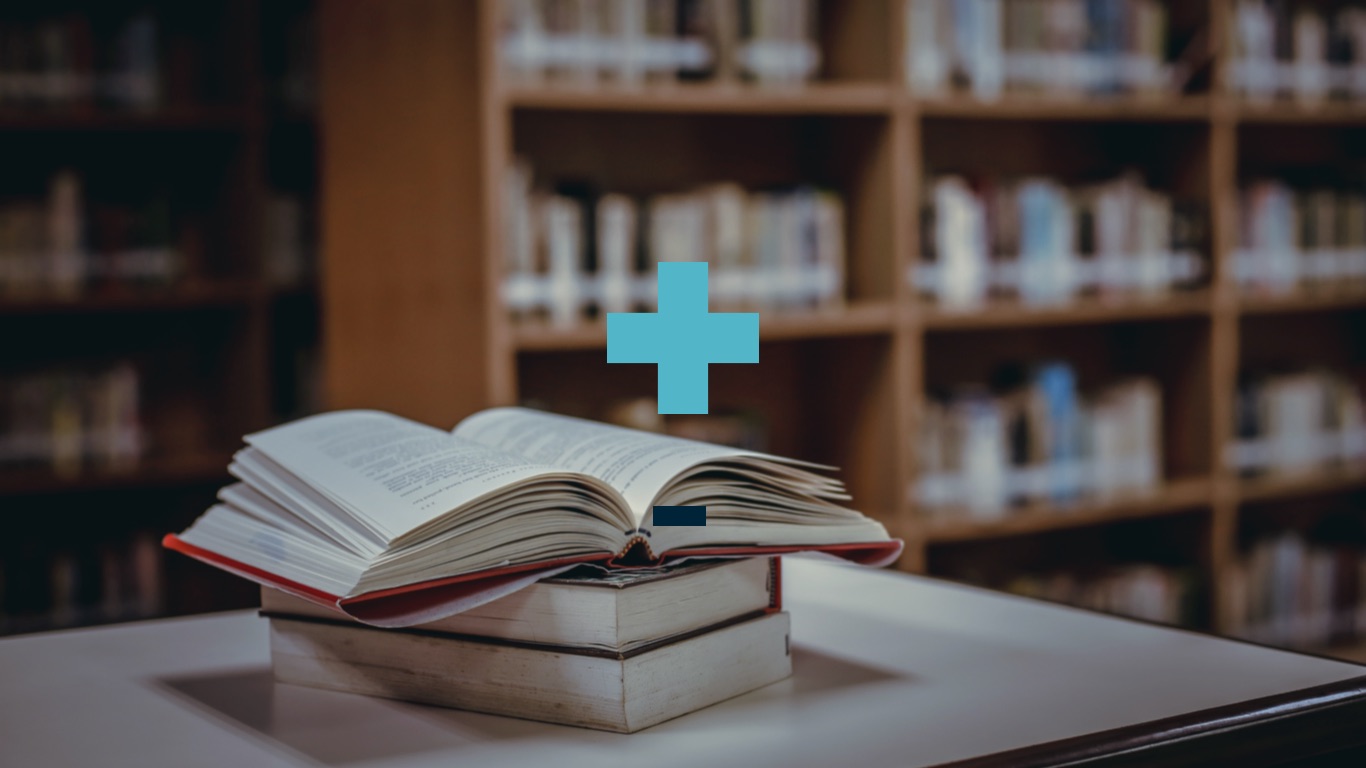 A hope for patients awaiting a heart transplant: the Carmat artificial heart will soon be able to be marketed. Designed by Professor Alain Carpentier, this device has just obtained the CE marking, essential for free movement in the European Union.
This heart is not intended to durably prolong the life of patients: during clinical trials, only one patient survived more than two years after its implantation. It is therefore intended for patients with end-stage heart failure awaiting a transplant.
To read also: Artificial heart: Carmat authorized to resume his tests
Studies to be completed
Marketing of the Carmat heart could begin even before the end of the pivotal study. Seven patients still need to receive it to complete this study.
In October 2020, the company developing this device received the green light from ANSM to resume operations in France. Carmat had suspended in October 2018 its current "pivot" clinical trial in Europe as well as its production of prostheses due to data showing risks of their dysfunction.
The Carmat heart could also grant additional time to patients awaiting a heart transplant. While 100,000 people need a heart transplant, only 500 receive one each year in France.
See also on Allodocteurs.fr