To transport vaccines from the factory to the nursing home, the cold chain must be scrupulously observed. Pfizer vaccine should be stored at minus 80 ° C in super-freezers. Mobile refrigerators have just been approved.
The vaccine should then be transported in insulated cartons and kept at 2 ° C to 8 ° C. The transport time should not exceed 12 hours. Once thawed, the vaccine can only be stored for 5 days.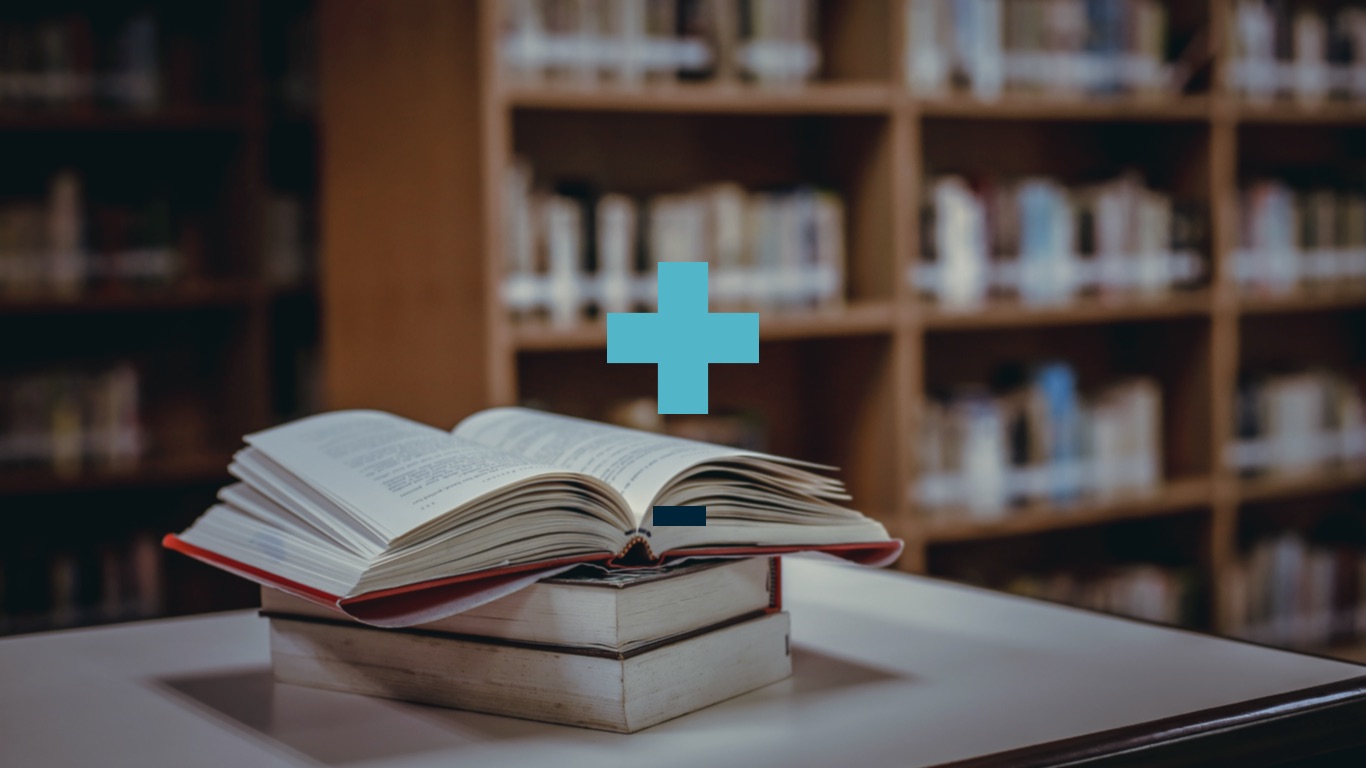 Secret stocks
The vaccines are stored in an undisclosed place. The carriers delivering the doses regularly change their route. These will be done if necessary under escort. There is even talk of drones to monitor and secure vaccine doses. Exaggerated? Not for the head of Interpol who alerted the authorities to the risk of theft of vaccine convoys. This is the reason why this campaign is taking place under close surveillance.
Two supply lines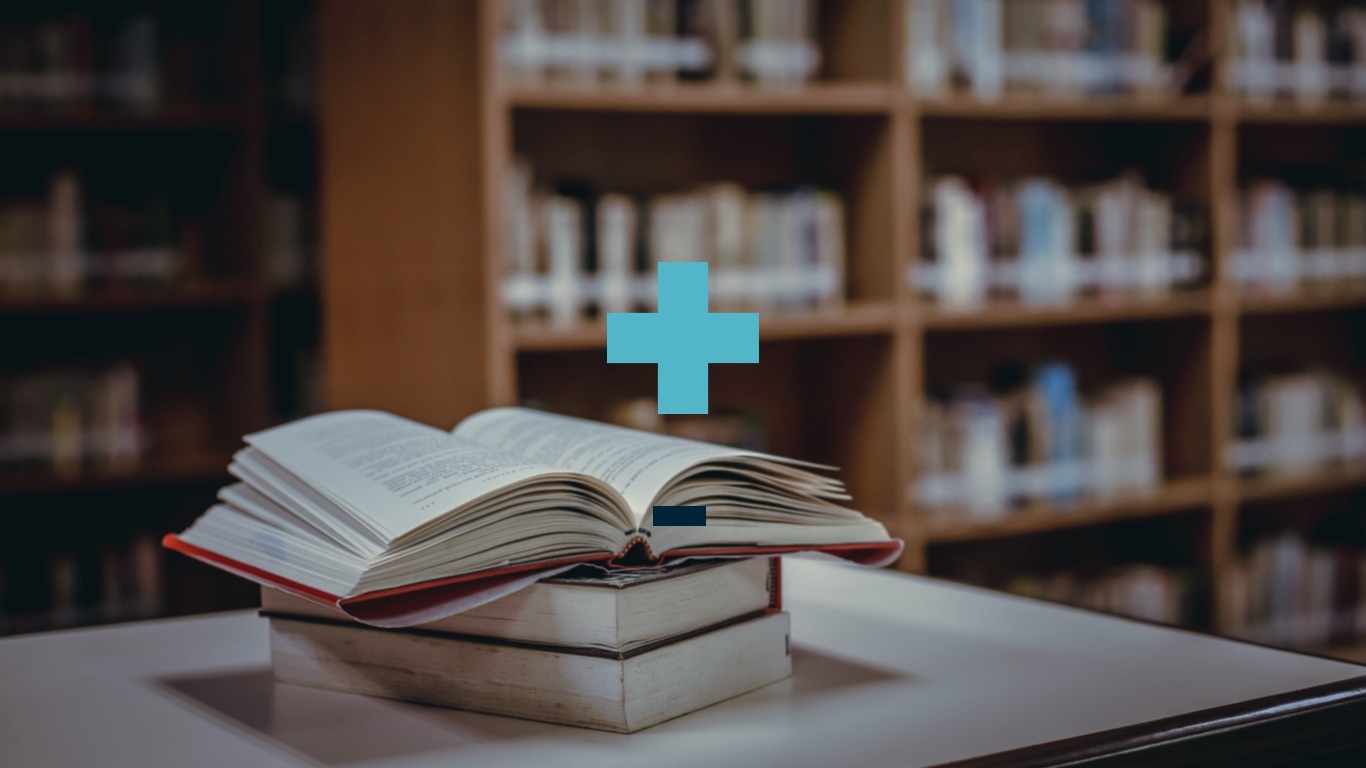 1) Pfizer vaccine doses are intended for private EHPADs. They are sent by referral pharmacies for EHPADs.
2) The second branch concerns public EHPADs and Long-Term Care Units. The vaccines are delivered by PUIs, pharmacies for internal use. These are pharmacies that are located in a health establishment or in a medico-social center.
What about multidoses?
Once the consents have been obtained, establishments place an order with their referral pharmacy. It should be noted that the Pfizer vaccine is packaged in "multidose". One dose allows you to make 5 injections, hence the importance of not making mistakes on the order forms.
Two injections, three rotations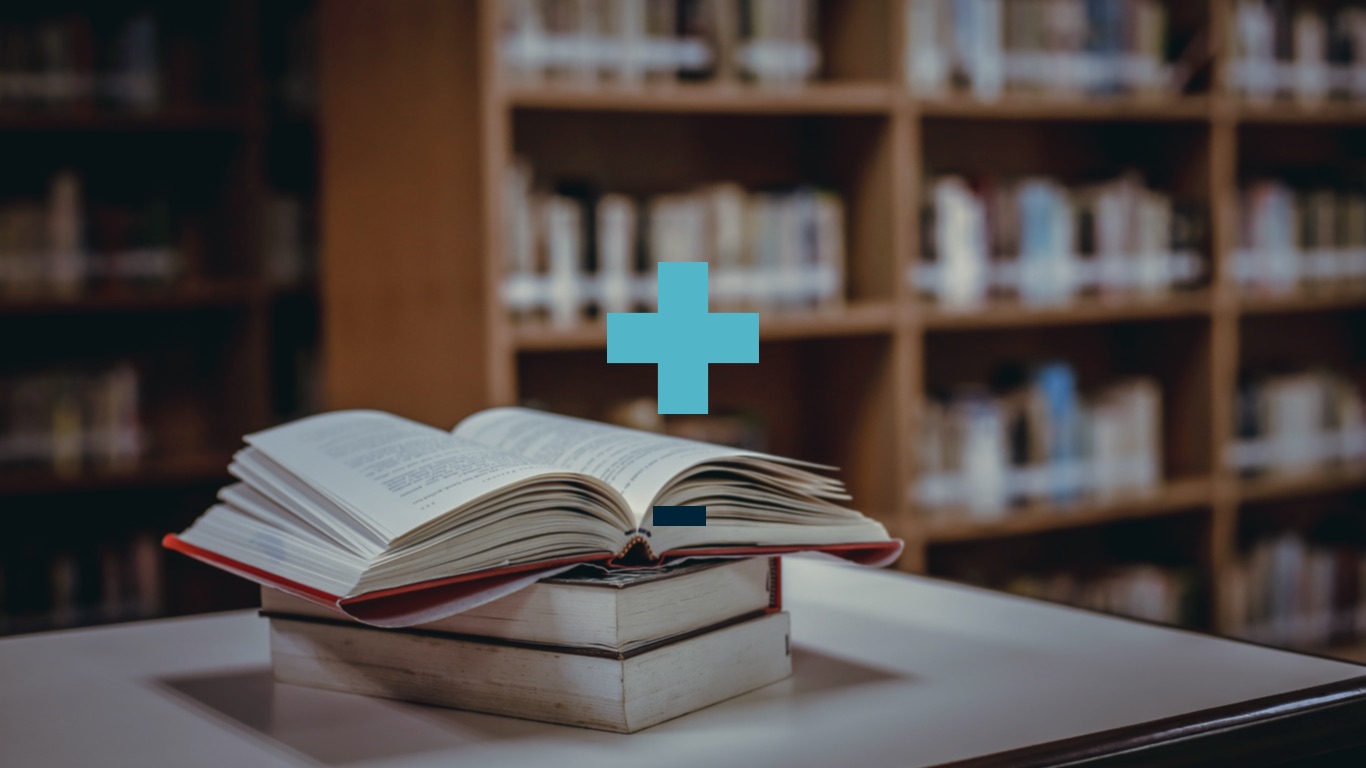 The first delivery will contain doses of vaccine ordered by EHPADs and other health establishments.
In the second rotation, the referring pharmacy will deliver the doses for the booster since, for the Pfizer-BioNtech vaccine, two injections are necessary. This second delivery will take place 21 days after the first. During this interval, some residents may have decided to be vaccinated so additional doses will also need to be delivered.
The third rotation will make it possible to carry out the last booster shots.